"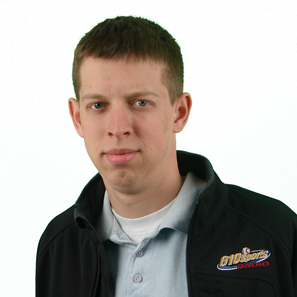 Listen, everyone's going to criticize the interview. I understand that every Royals fan wants to interview Ned Yost. We did our best."
Danny Parkins, after a caller criticized his interview with the Royals' Ned Yost, 610 AM
GH: Criticism. It is such a misunderstood tool. Too many see it as "hating" on an individual – especially when the critique is aimed at them. The media (like Parkins) who make their living critiquing athletes, coaches and front office personnel – need to understand that their work is also up for critique. It is one of the staples of my Off The Couch column. Parkins had the Royals skipper on the phone live for a 20-minute interview Tuesday afternoon and covered a variety of subjects. I have broken this interview into separate sections and decided to highlight how Parkins and Yost handled the questions about the Royals promising but struggling third baseman, Mike Moustakas – who is currently mired in a 2-for-38 slump. It gives a good overall view of how I think the interview was executed.